Back To The Paper is a DBA to our parent company, Talking Type, LLC.
Since 2003, we have been providing closed captioning, subtitling and scripting services to some of the biggest names in the film and television industry.
So what was the need to create Back To The Paper when we already offer these services with Talking Type? Well, over the past few years we noticed a lot of CCSL work coming our way. As this part of our business grew, we felt that we could better serve our customers by creating a team dedicated to post-production scripts. And the result was Back To The Paper.
After we jumped, we thought it would be a good idea to research the market (Yes, we often do things the other way round). What we found shocked us. We were charging almost half of what other CCSL companies were charging. Our quality was as good, if not better, than our competition. So why were they charging almost twice as much?
This led us to call our competitors (incognito) to try and understand why.
What we found was: nothing! There was no rhyme nor reason to their high prices!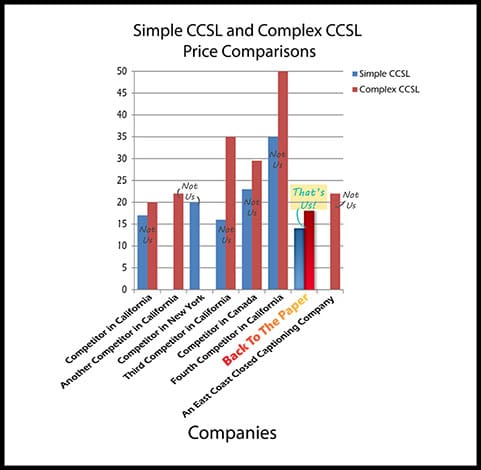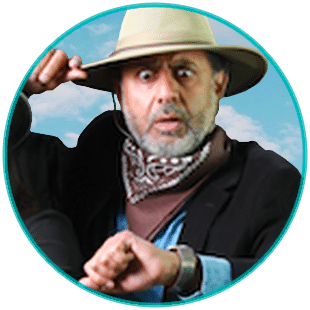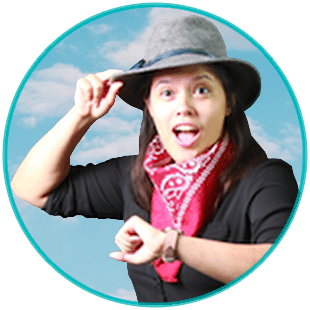 Christen Bounsall
Production Manager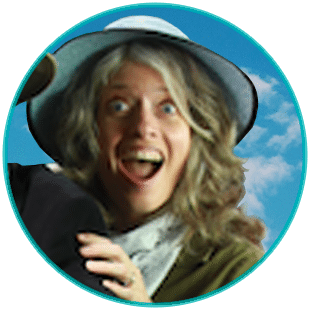 Elizabeth Roca
CCSL Manager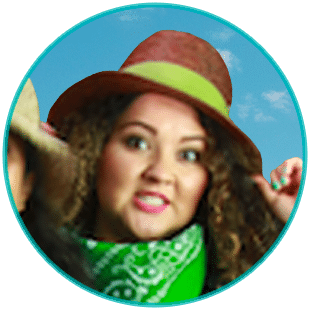 Jeniffer Silizar
Account Manager