CCSL (Combined Continuity
and Spotting List)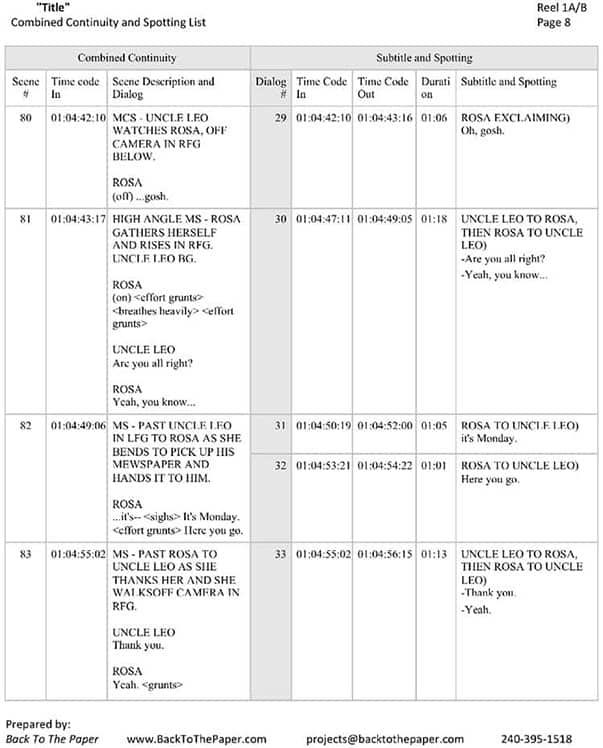 Combined Continuity and Spotting List is also called a CCSL.
As the name suggests, a CCSL is a combination of the written visual description of a video called Action Continuity, and the audible part that contains the dialogues, sound effects, music and elements such as text on screen and graphics, with time code.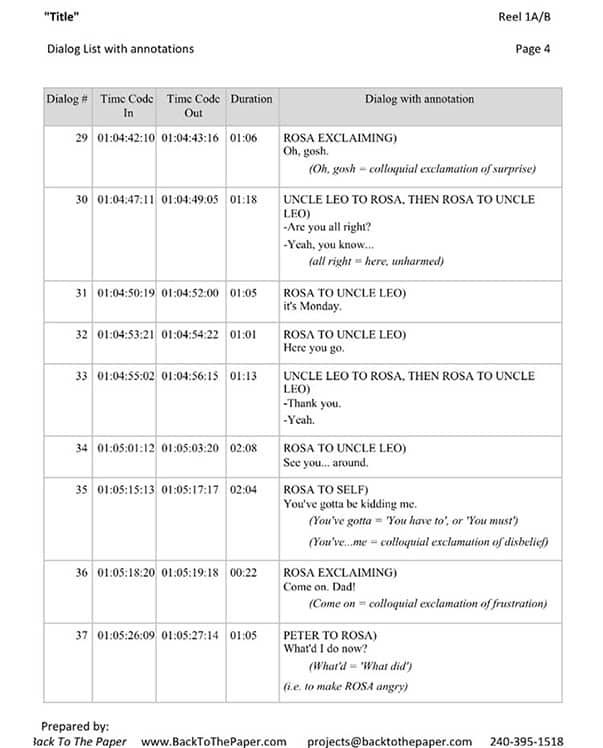 A Dialogue List captures the audible part of the movie with in-time codes, out-time codes and duration of the dialogue.
Sound effects, lyrics and speaker IDs are also included with the lower-thirds and graphics.
ABS (As Broadcast Script)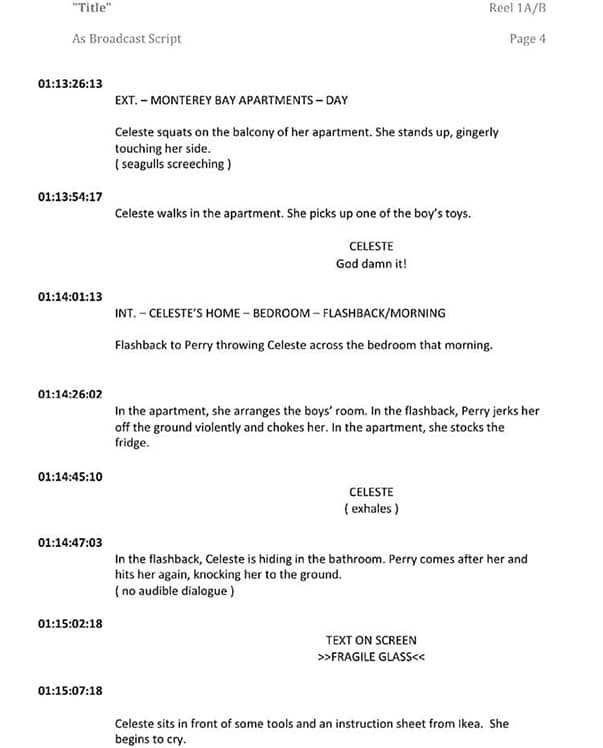 The As Broadcast Script format resembles that of a screenplay.
Also called ABS for short, it can be a tricky document to create as one page should represents about one minute of the movie which makes it critical to write the scene description and dialogue in a very precise manner.
Add Closed Captioning for only
$2 per minute.
Closed Captioning Since 2003

How are we able to give you broadcast quality Closed Captioning for only $2.00 per minute?
A lot of the work that goes into creating a post production scripts like CCSL or Dialogue List is common to creating a closed captioning file.
Which is why it makes perfect sense to add a broadcast quality closed captioning or an SDH to your post production script with your order. This is your only chance to get it so inexpensively.
With our 19 years of experience creating closed captioning for major networks, it doesn't get any better than this.
Have a look at all our post production scripts samples with prices.
How Did We Get To Be
The World's Best CCSL Writers?
Over a 1000 Post Productions Scripts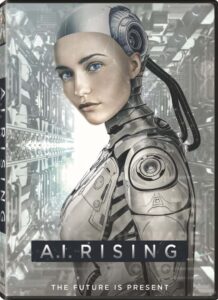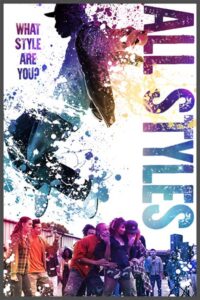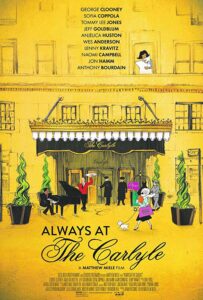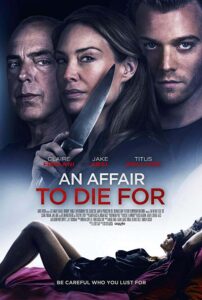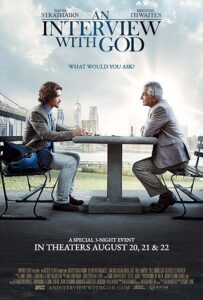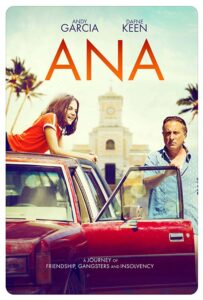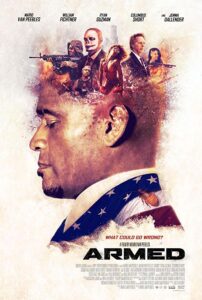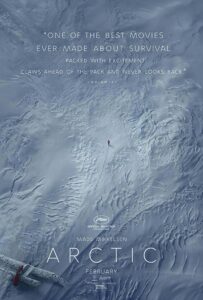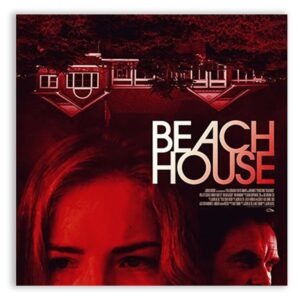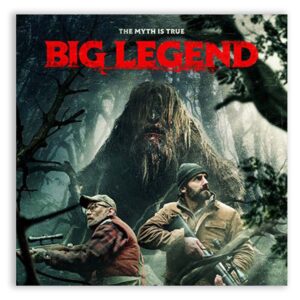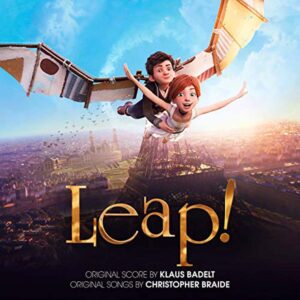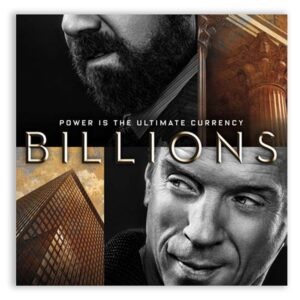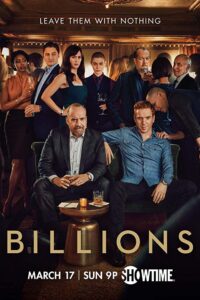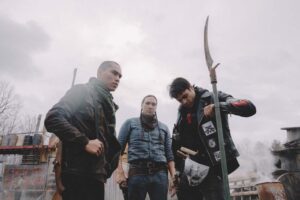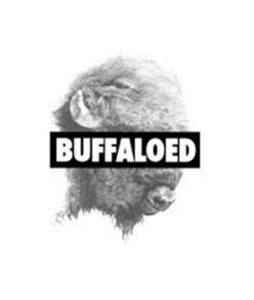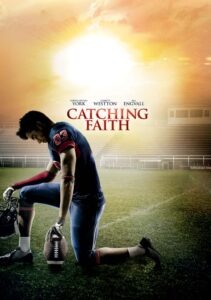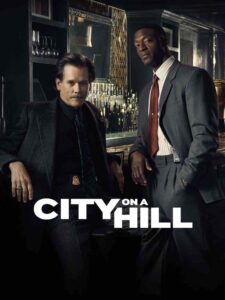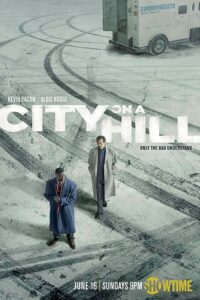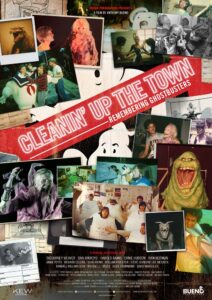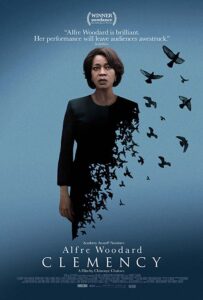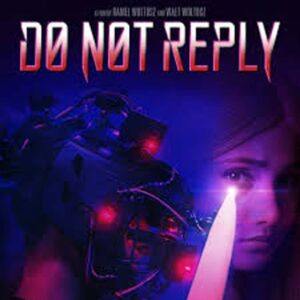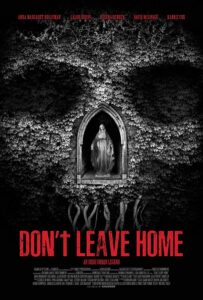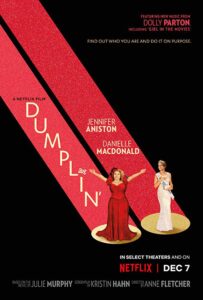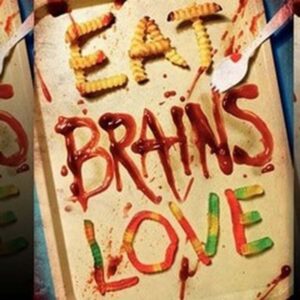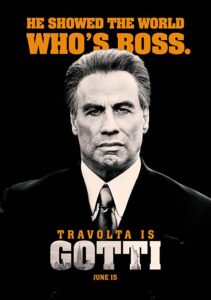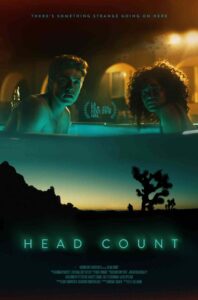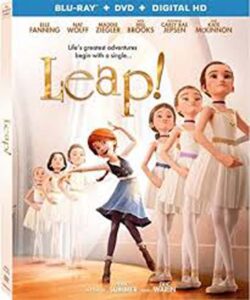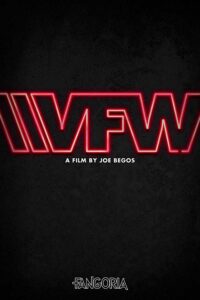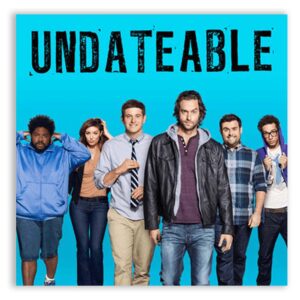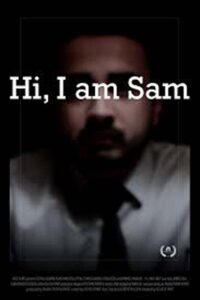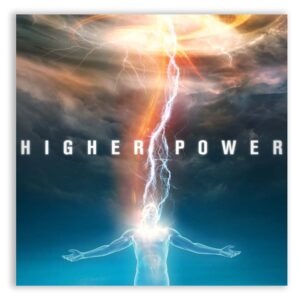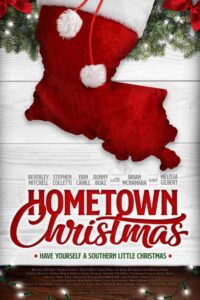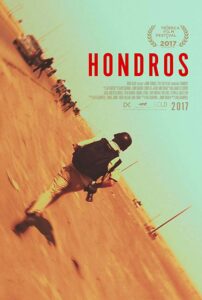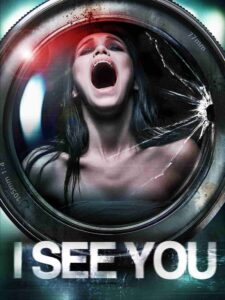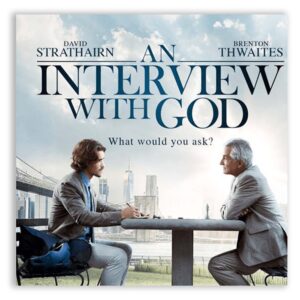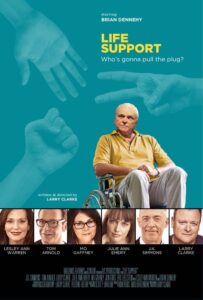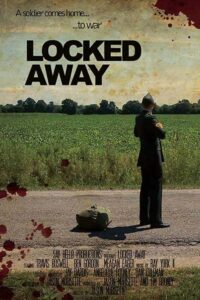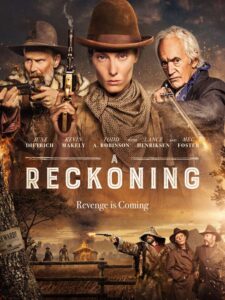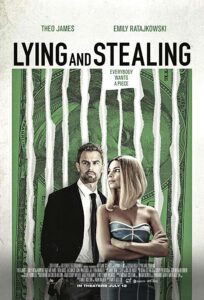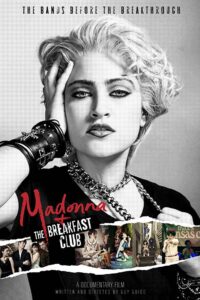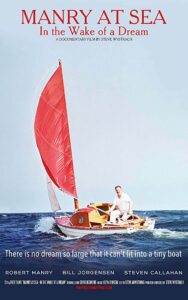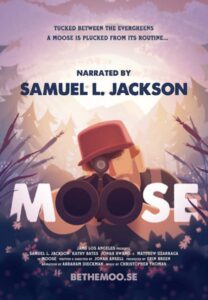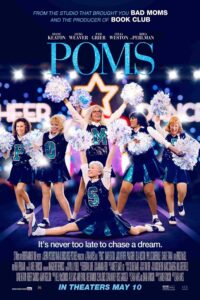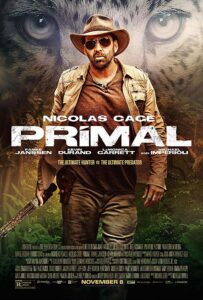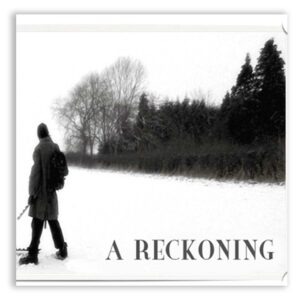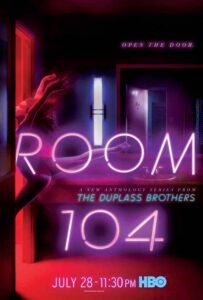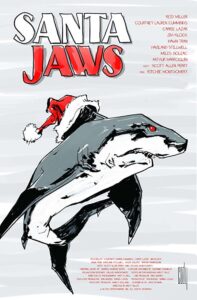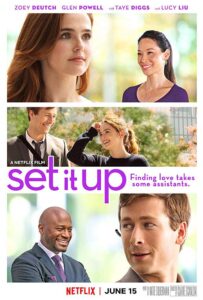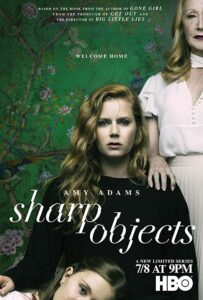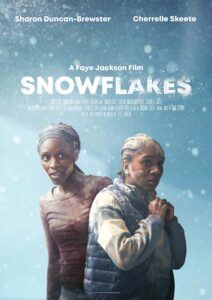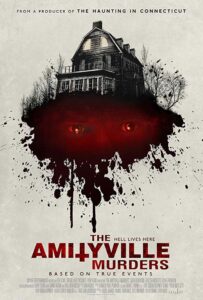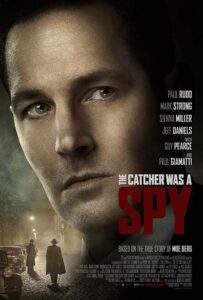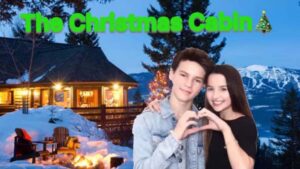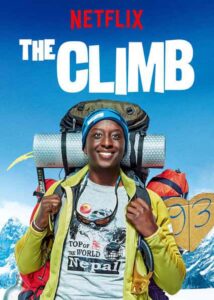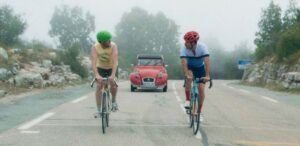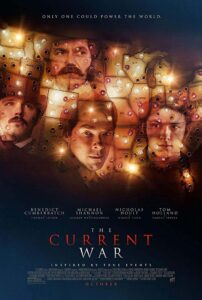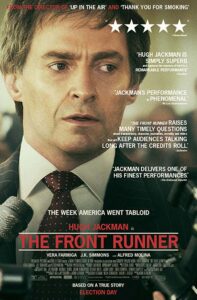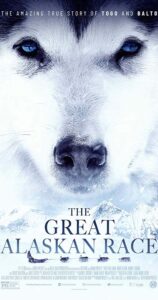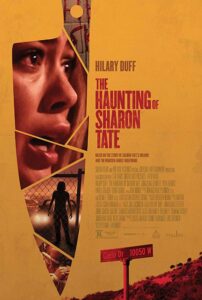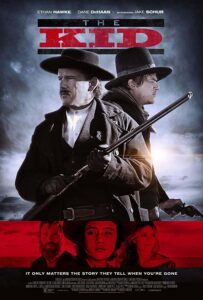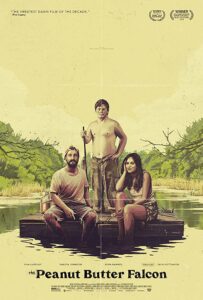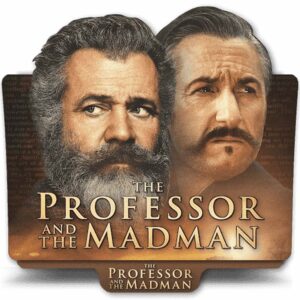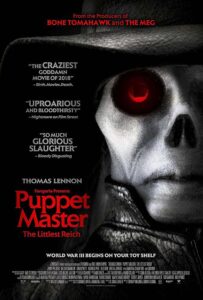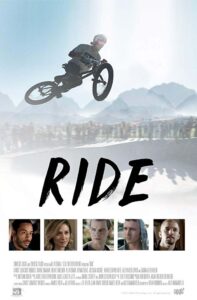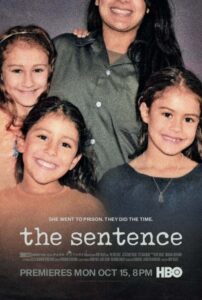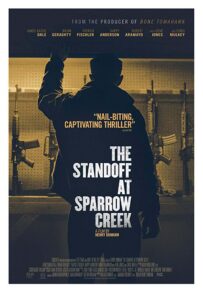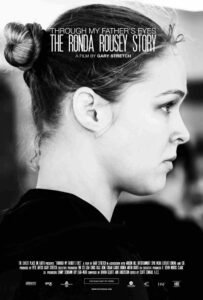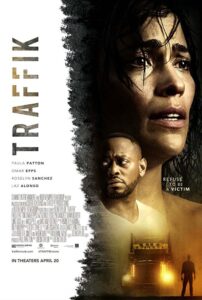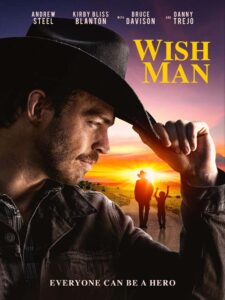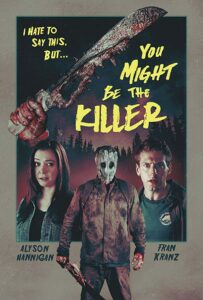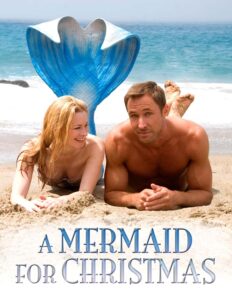 "Working with Back To The Paper is always a real pleasure. They make the process easy and everything went so smoothly. As we move through each facet of production, some parts of each project can be more challenging than others. I am glad to know that I have BTTP as a reliable partner in the process."
"Talking Type Captions offers; reliable, accurate, and responsive caption services by friendly and patient captioners.
"Before recruiting the services of Back To The Paper, the process of captioning our videos had not even begun. We had a backlog of content that had not been captioned and BTTP made it very easy to submit videos to caption. Best of all, BTTP's service was correct the first time and delivery was fast. "
"It was a pleasure to work with Back To The Paper. They answered all my questions promptly and delivered our CCSL on time."
"I have worked with Back to the Paper on four feature film projects in a row because they are in the best! Great rates and great materials, but even better customer service. Sanjay is always quick to reply and ready to help, often going above and beyond what is required. He always communicates clearly and candidly. I have had great experiences working with Back to the Paper and will continue to do so on future projects! Happy repeat customer."
"Great company and on point. The team at Talking Type always makes my due date on projects!"
"Talking Type has been an incredible resource for my company. We've worked with Sanjay and his team for several years now and their work is accurate, fast and inexpensive. And people say you can't get all three...."